iSchoolBus
The most popular School Bus platform in schools
to dispatch management, new valuable service and connection within school transportation.
---
Download Now
Available in iOS & Android
Features
School Transportation Management
---
Completely leverage school bus operation, keep well secure, much more convenience for school administration and family.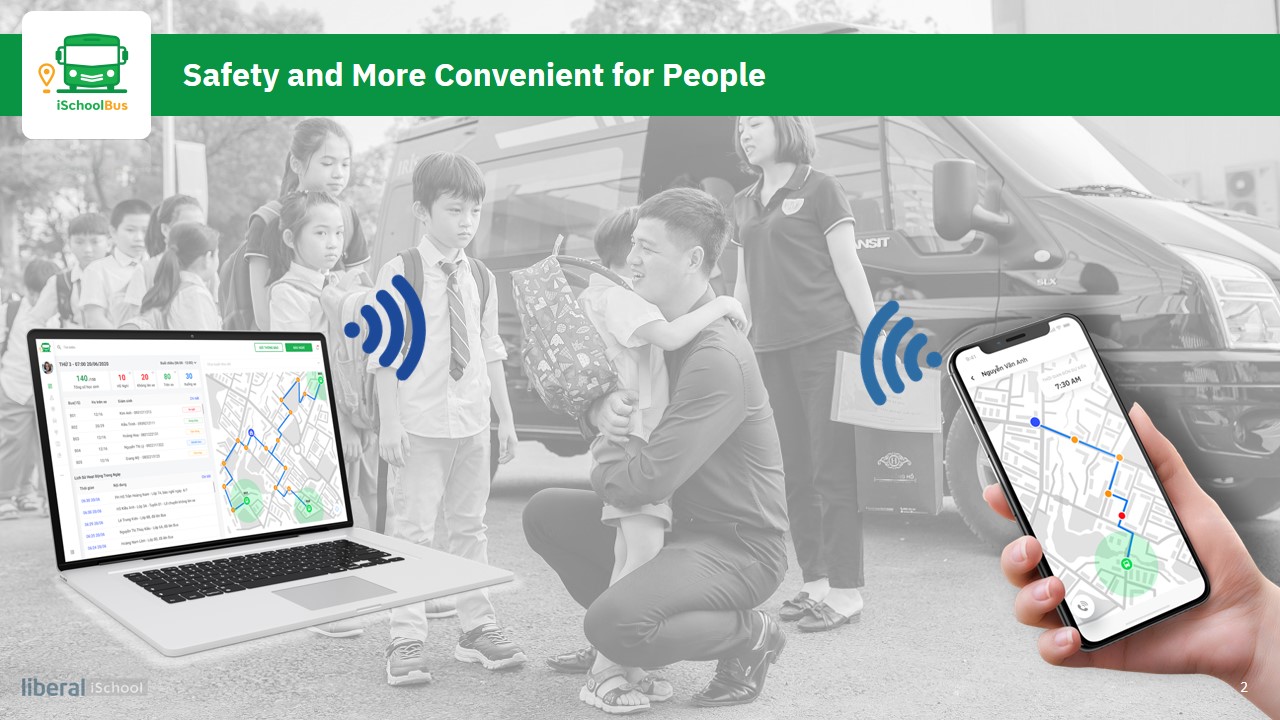 Real time Service
Your website works on any device: desktop, tablet or mobile.
Collaboration
You can easily read, edit, and write your own code, or change everything.
Route Optimization
There is a bunch of useful and necessary elements for developing your website.
Easy-to-use
You can find our code well organized, commented and readable.
Flexibility
As you can see in the source code, we provided a clean code.
Support
When you purchase this template, you'll freely receive future updates.