School Internet of Things
Watching more device that works independently and
interconnect to SchoolCare concurrently.
---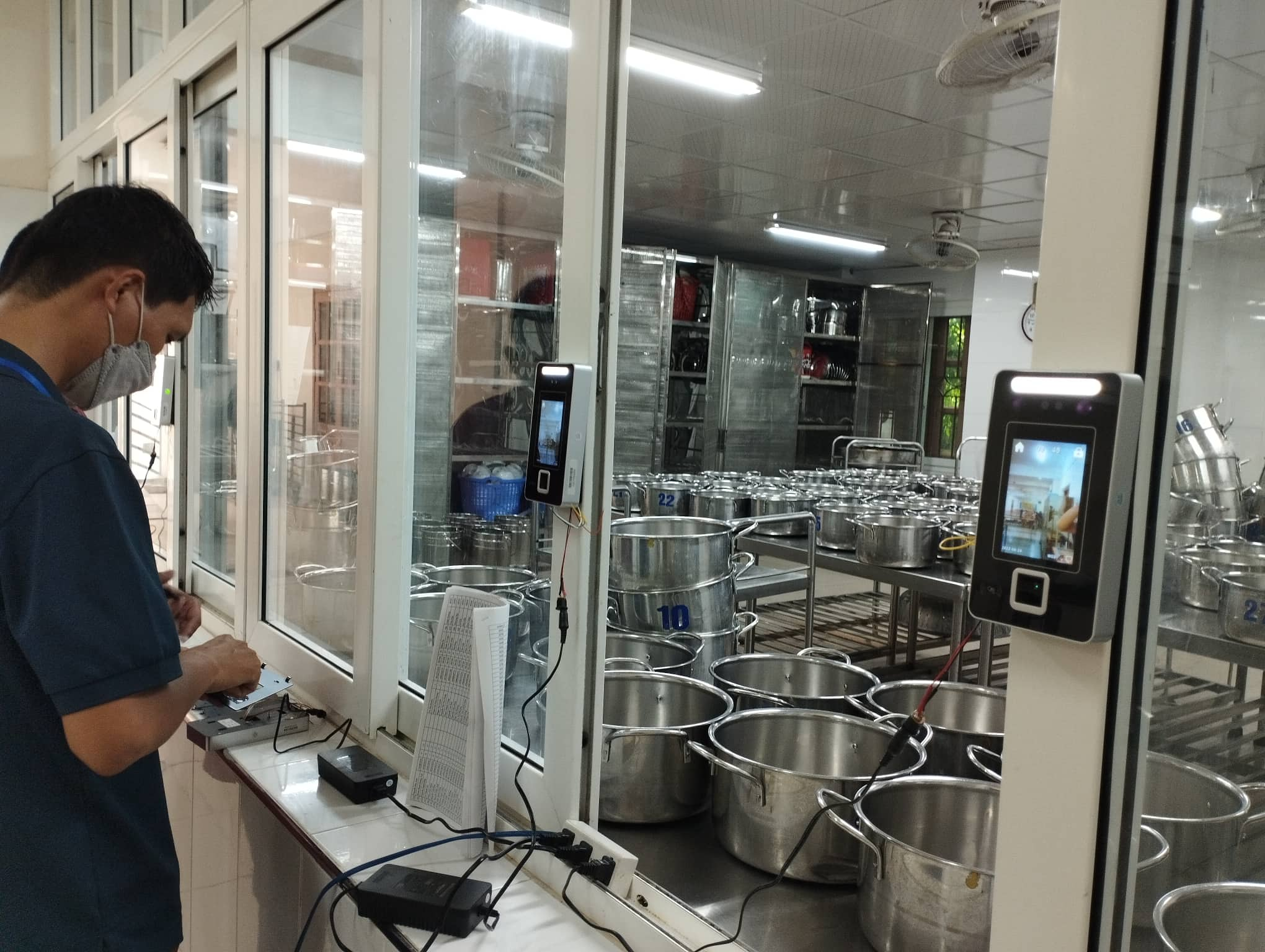 CANTEEN ATTENDANCE
Biometrics Attendance System that combined by hardware, sensors and SchoolCare that paperless activity with fast checking, high accuracy, mentioning for parties.
Client

School have Breakfast and Lunch Session.

ESTIMATED PROJECT

During 03-04 weeks

REQUIREMENTS

Wifi, Soft Barriers, Observers for very first few weeks

USE CASES

contact@liberal.vn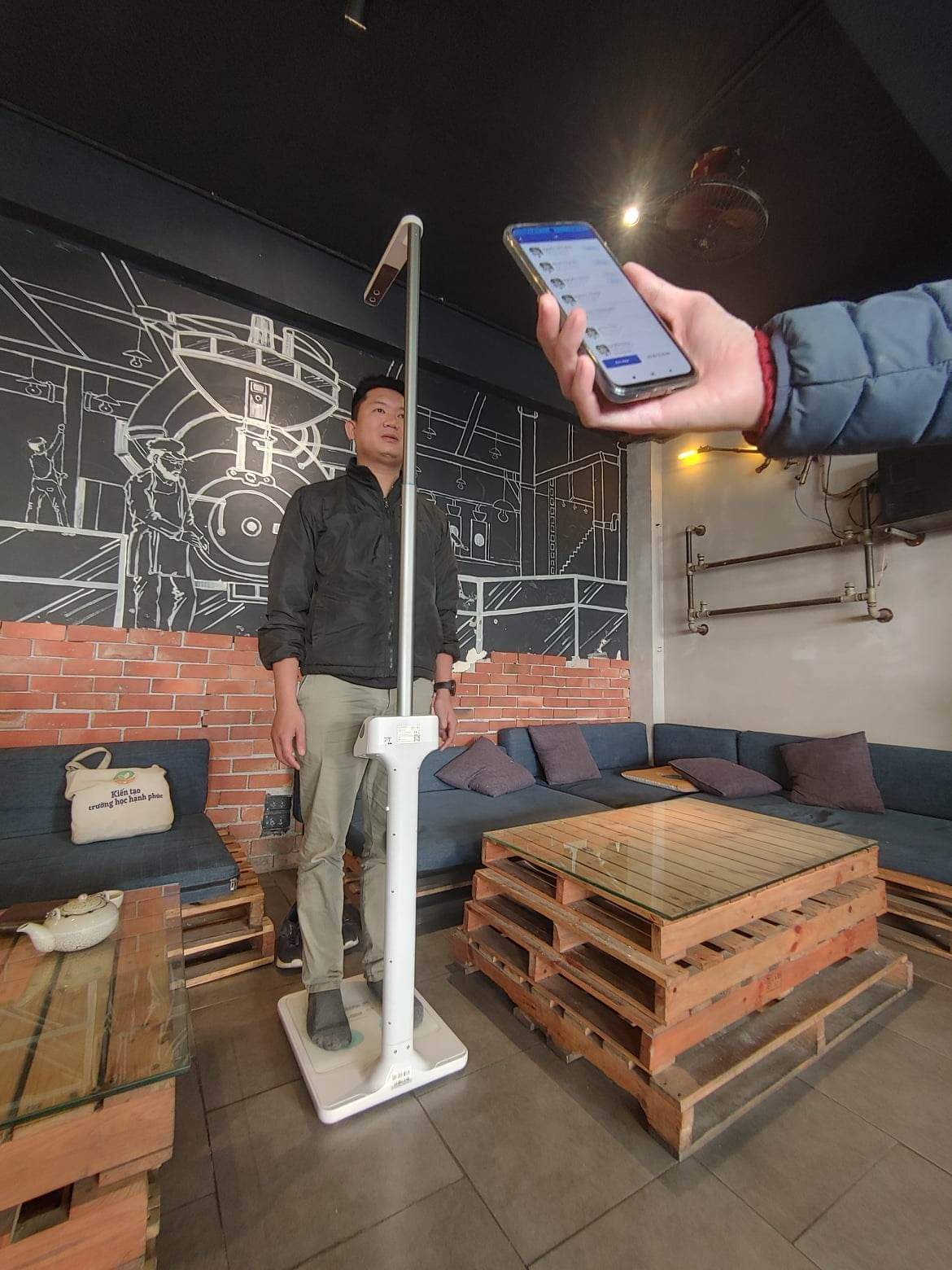 SCALE HEIGHT & WEIGHT
Automatic Height & Weight Scaling. That supports for both Kindergarten with frequent checks and school healthcare review for thousands of students.
Client

Kindergarten and K12 School

ESTIMATED PROJECT

03-05 working days

REQUIREMENTS

List of student name, class.

USE CASES

contact@liberal.vn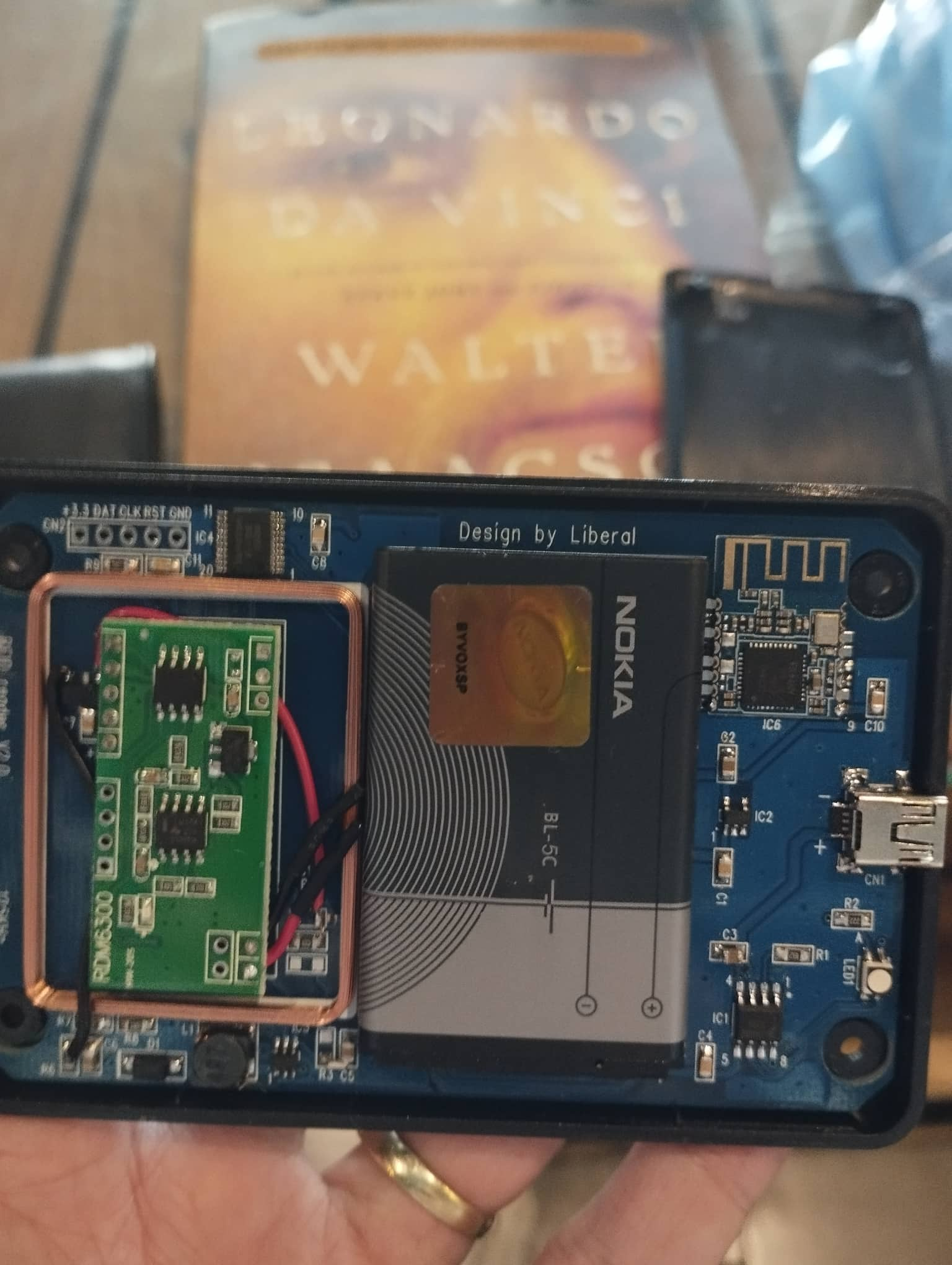 MOBILITY TAP CARD BOX
RFID and mobility Tap Box that works with both Android and iOS System. Just need an ID Card. Tap it. You can check anywhere, anytime.
Clients

On bus, canteen, specific and privacy.

ESTIMATED PROJECT

01-02 weeks

REQUIREMENTS

APIs connect

USE CASES

contact@liberal.vn